Consumers Increasingly Turning to Safer and 'Local' Wine Brands During the Pandemic
As the pandemic continues to influence current consumer behaviour, drinkers in key wine markets are actively turning to safe, reliable and known – often local – wine brands at the expense of smaller market share and imported brands. Report by Luis Osorio and Lulie Halstead. Read more.
'Better for me, better for the world' – could this be the trend of the future?
Younger LDA consumers are increasingly being drawn to beverage alcohol products that embody converging trends around wellbeing, provenance and environmental awareness. Read more
The Stores Grocer unveils Queensland's first refillable wine dispensary
In what is believed to be a Queensland first, The Stores Grocer has pioneered a refillable wine dispensary. Read more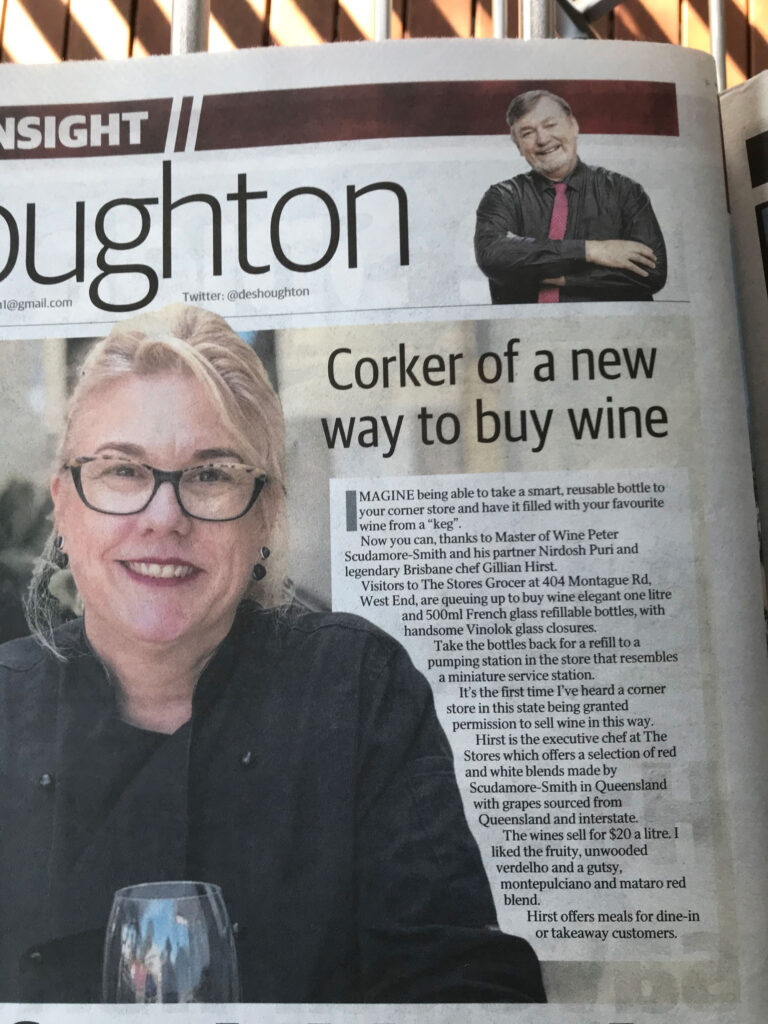 Saturday Insight: Peter Scudamore-Smith discusses the benefits of kegs
Peter Scudamore-Smith has also installed two 20-litre wine kegs with reds and whites he sourced mainly from the South Burnett. He is offering the kegs made in the Netherlands to pubs and clubs and will install them in the dining rooms of larger firms. "Every office should have one," Scudamore-Smith says.
"Each keg holds 133 glasses. There is no spillage, no spoilage and no empty bottles to dispose of."